A product launch is an event where business owners present the new products and services they offer. The goal of this event is to make sure that everyone inside and outside the company will be updated regarding something they might be interested in.
Furthermore, when a product launches, it means that it will be generally available in the market. It will help the company identify the first impression of their target customers to create a better marketing strategy.
If a product launch is successful, you'll easily notice how people spend time and money to avail what you're offering. And with that, here are some of the things you should consider when launching a new product!
1. Plan the event thoroughly
When launching a new product, you must plan certain things according to your business and competitors. At the early stage of planning, if you're scheduling the product launch, you can work your way around your bigger competitors.
For instance, if you're a startup company, make sure that your bigger competitors don't have their well-known annual celebrations. Otherwise, your event might end up failing.
Additionally, make sure you have enough planning time so that everything will go according to plan.
Some of the main things to focus on during the planning stage, aside from the main goal, are scheduling and budgeting.
2. Hire the best event planners
It's important to put your best foot forward when it comes to product release so that you can achieve your goal. But if you want to achieve your goal more productively, then you should hire professional event planners. They will assist you with everything you need from the planning stage up to the launching day.
In addition, hiring professional event planners will save you time and money as they already have partner stores in the industry including venue, food, and decorations. So instead of worrying about everything, you can just hire some people to do the legwork, and focus on the audience and the product.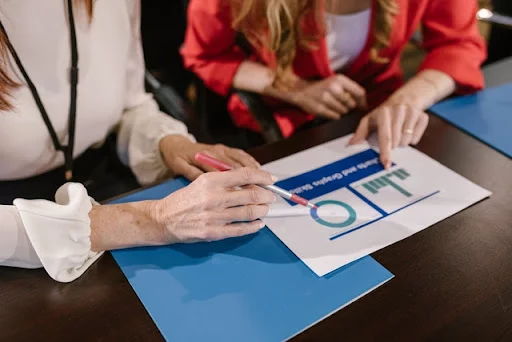 3. Choose the best venue
Do you feel a lot of pressure in choosing the best venue for your product launch?
The first thing you need to think about is if the venue matches your product and your brand. Next, make sure your audience will appreciate and will be comfortable with the venue so the place won't feel empty or too crowded. And finally, consider the logistics so that you won't have to encounter problems during the setup.
However, your main concern should be whether your guests will be comfortable during the entire event. Otherwise, it's just a waste of time and money.
Posting on social media platforms is the best way to create a noise that will make people curious about your product. However, it's best if you only give bits of information, and save other important things for the launching day. After all, people tend to rave more when they don't have all the information in their hands.
Additionally, you can opt for emails, press releases, and blog posts so that your audience will still feel that they're a part of something worthwhile. As long as you're engaging and encouraging customers to share and recommend your products and services, your reach will continue to grow.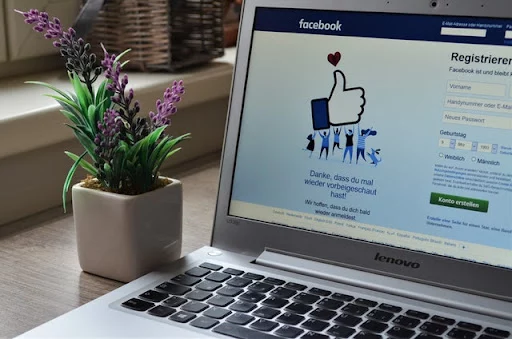 5. Don't forget about your target audience
As mentioned earlier, you should care more about your target audience than your product. After all, they are the ones who'll avail it, and their feedback is important to your business.
However, when it comes to the launching day, it's important to invite the people who will help for the betterment of your product. These people might be journalists, bloggers, investors, and influencers that are in the field related to your brand.
For instance, if you're going to release new make-up products, then it's best to invite people who work in the make-up industry. The more followers these people have, the higher the chance that your products will reach a wider audience.
6. Decide on a theme
Do you want your products to shine during the launch? Well, this might be difficult, but you need to think of something unique that not everyone knows about. Think of how well Apple and Moz handle product launches. They become even more popular as they know how to connect to their audience every time.
But let's not focus on them. As this is your brand, you should focus more on how you'll be able to tell your story in a way that people can relate to it. So when you're about to pick a theme, consider the things that will help you voice out the importance of your brand, along with its mission and values.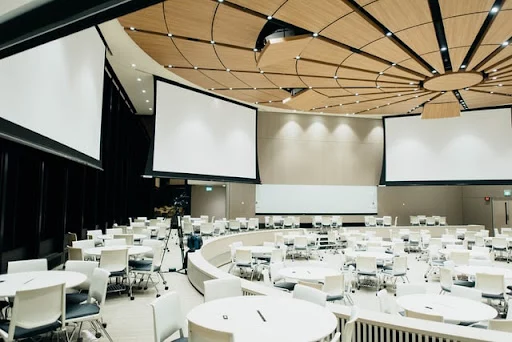 7. Don't underestimate the small details
Of course, it's necessary to think about the big things about the launch such as the stage design, sound quality of the speakers, and the lighting. However, you should also keep an eye on the little things.
Some of these things are the kind of food, table settings, and amenities. These may not be the star of the event, but they are still important and will surely be appreciated by your guests.
In addition, you can also add some tokens of appreciation like pens, stickers, and notepads that have something related to your product or brand. Although these are simple things, your customers will appreciate the thought that they have something that will remind them about your successful event.
Now that you know what to do for your product launch, you can now start planning! Just remember to keep the hype going even after the launching day. You can have updates on social media like thanking everyone who participated or gifts for the first 100 customers who'll buy on a specific day.
Also, don't forget to let us know how your product launch went by leaving a comment below!